Leadership Excellence Starts Here
People leadership is not defined by your role or position, it is instead defined by your actions and your ability to positively influence others.
Today more than ever, leaders must be talented in a number of ways that go well beyond simply running the team and barking orders. Organisations need leaders that have highly developed people leadership skills and understand the importance of achieving results through people.
To do this, you must understand why people behave the way they do so you can lead more effectively.
As a leader before you can develop others,
you MUST develop yourself.
ONE poor leader costs a company more than $126,000 over the course of a year due to low
productivity, turnover and staff disengagement (DDI, 2017)
The pressure is on for leaders to acknowledge the need for them to grow and develop to fulfill the
leaderships expectations of their people - or risk losing them to leaders who can and do show true
leadership.
At Performance Advisory Group our passion is helping leaders grow into Inspirational Leaders.
LEADERS, OTHERS WANT TO FOLLOW.
LEADERSHIP EXCELLENCE PROGRAM
We help companies and individuals address these challenges via our LEADERSHIP EXCELLENCE PROGRAM. We deliver practical training designed specifically for leaders who want to develop and improve their people leadership skills.
Our LIVE virtual programs include six 90 minute weekly live Group Coaching Masterclasses and TWO PERSONAL LEADERSHIP COACHING SESSION to help you get the best out of your people.
Our topics are relevant along with practical and easy to apply tried and tested leadership models, tools and theories.
Our live virtual
leadership excellence program includes
2 Private 1-on-1 Coaching Sessions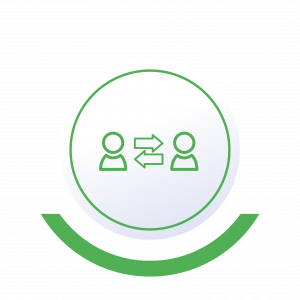 12 LIVE Weekly Master Classes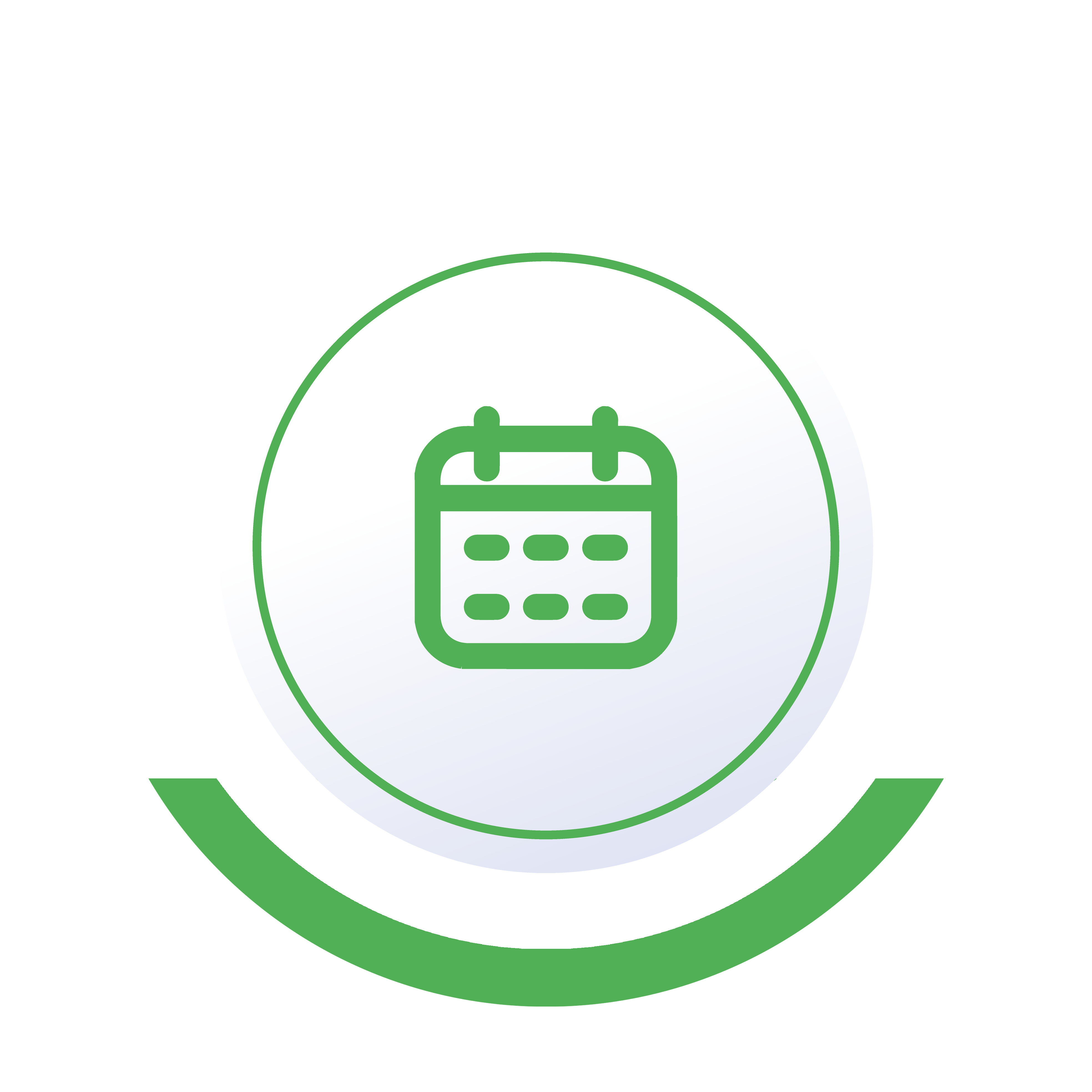 Tools and Leadership Modules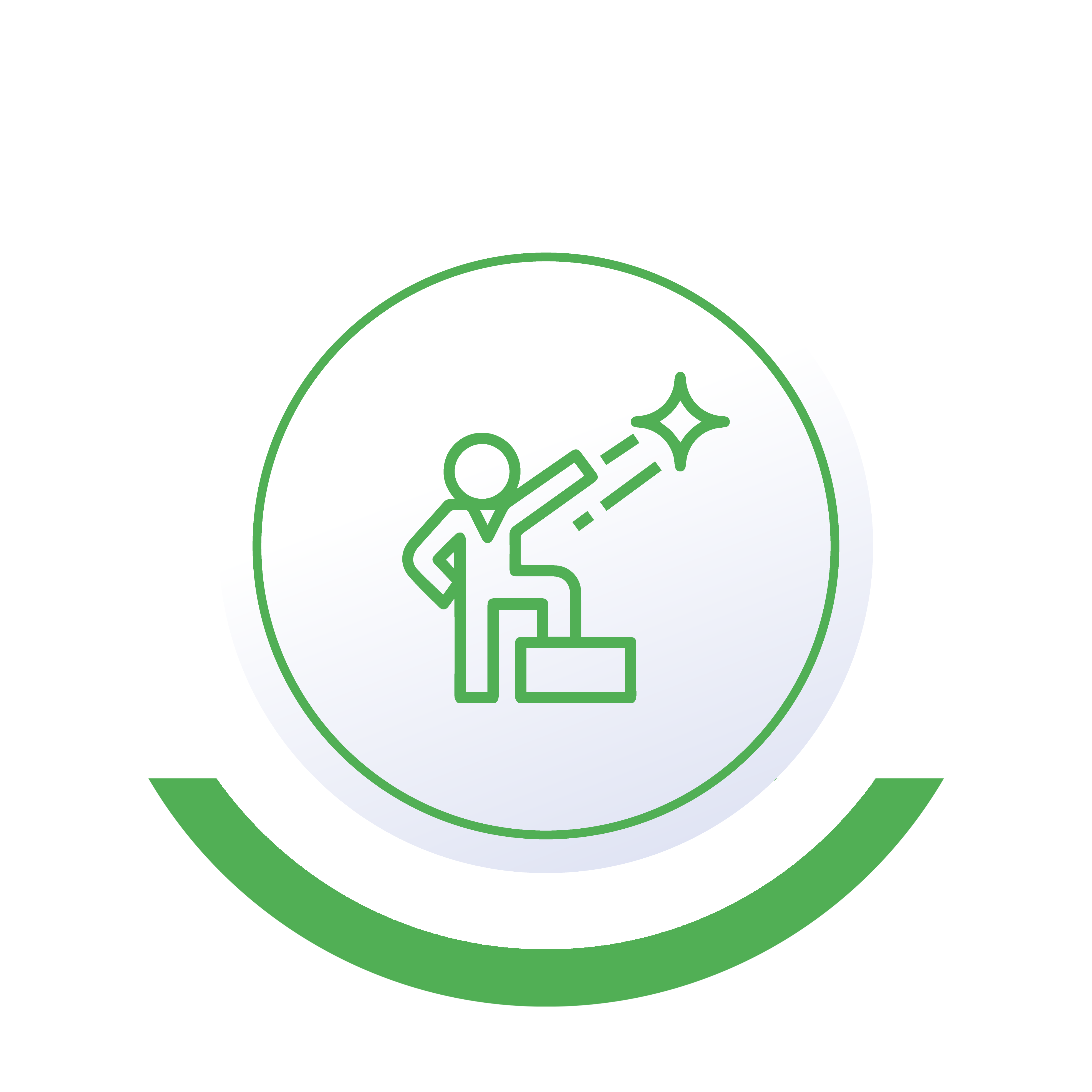 Recordings of all workshops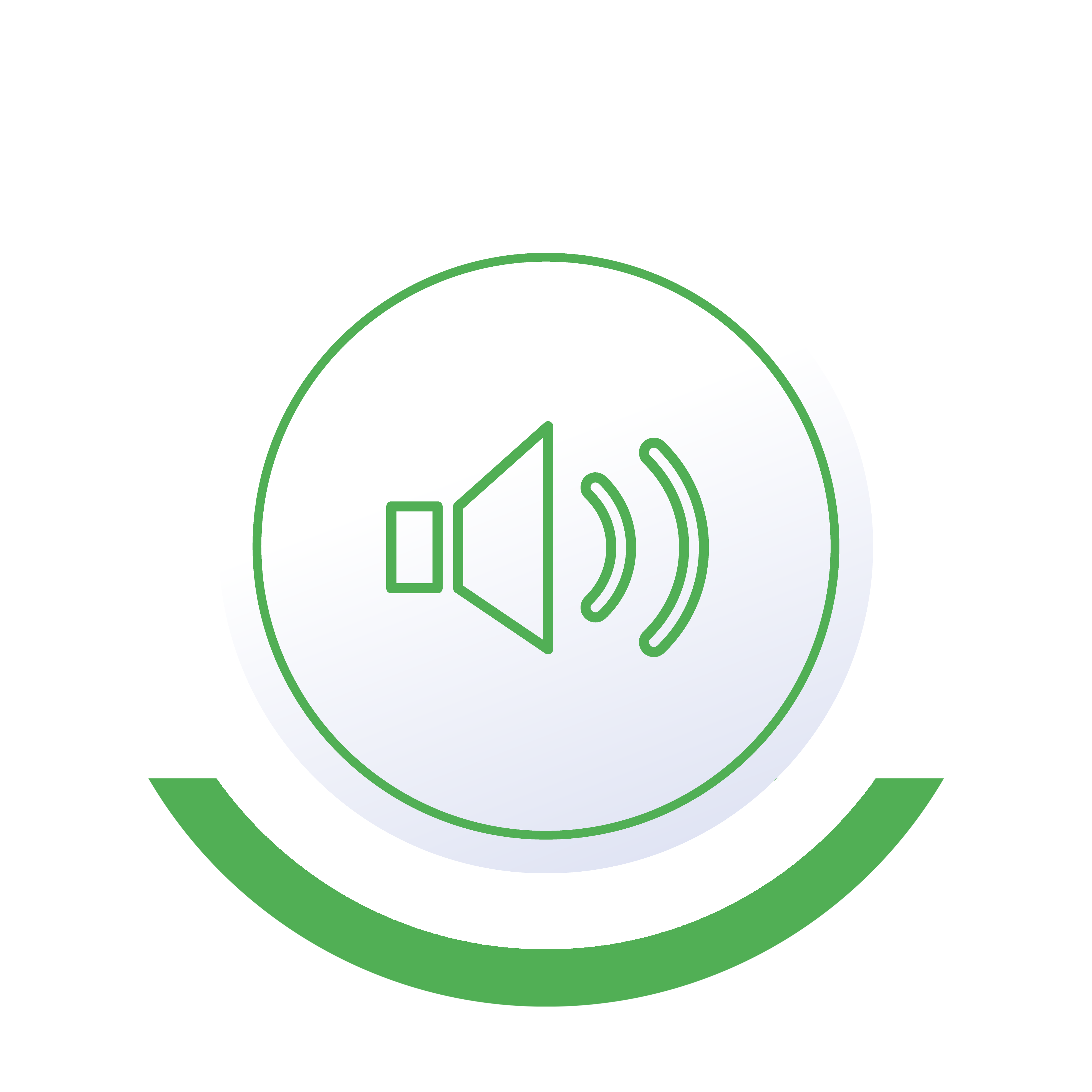 My Best Selling Book On Leadership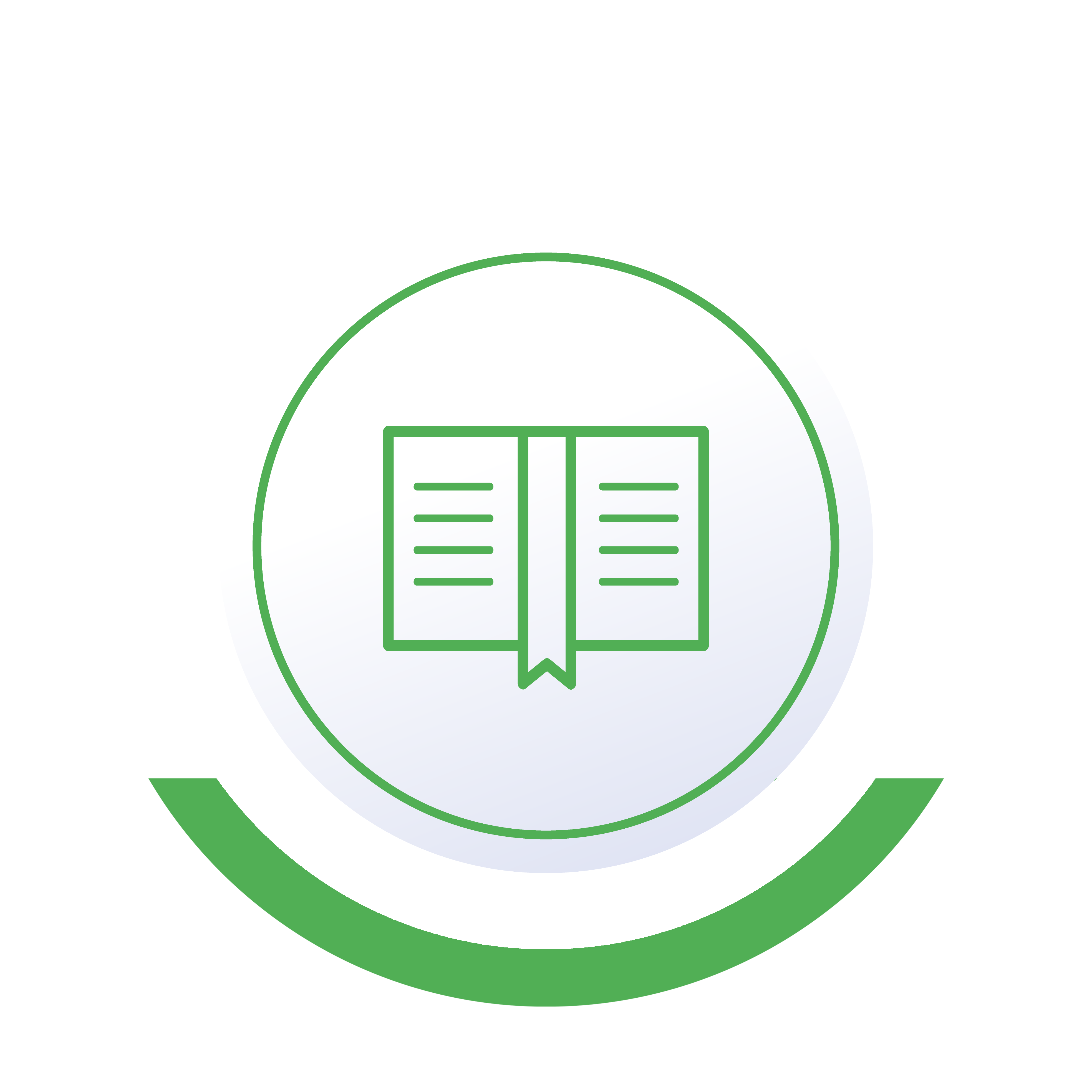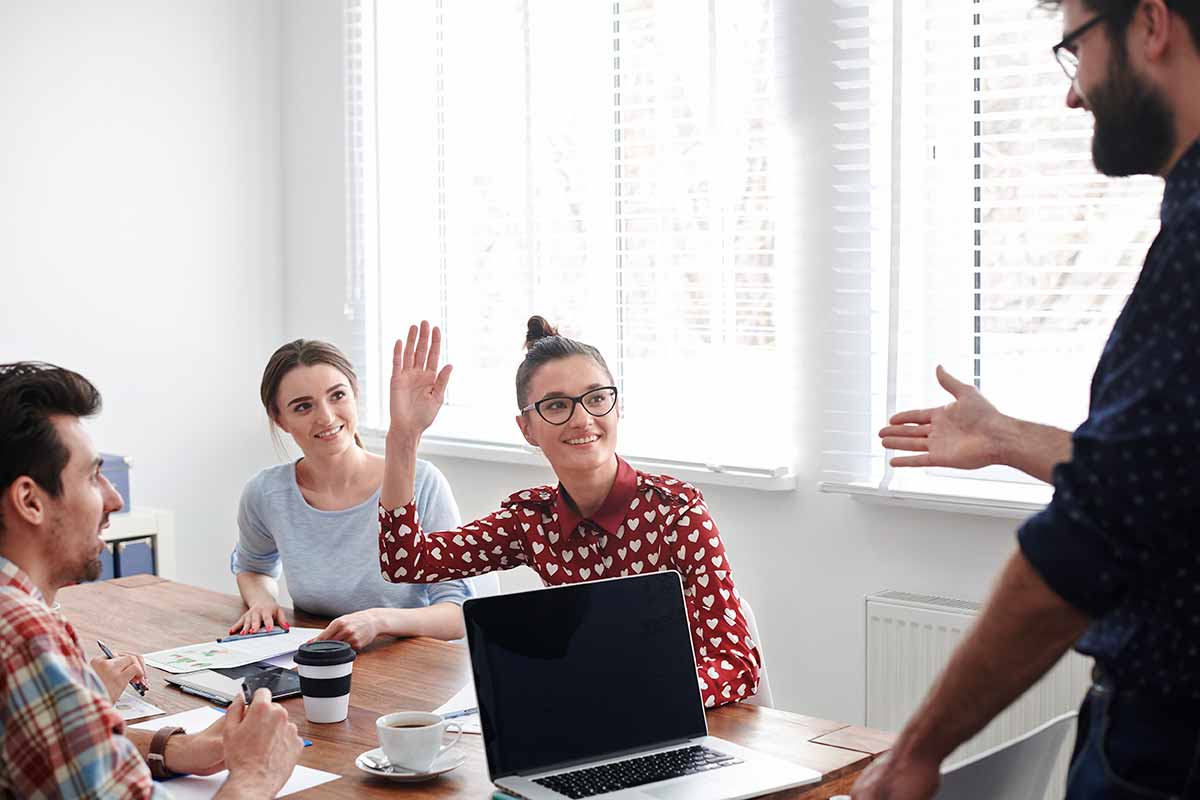 We challenge leaders to look at how they lead themselves, so they can lead others BETTER and more EFFECTIVELY.
Our programs fill fast so please register your interest and we will call you to discuss the program
Program Key Start Dates for 2022
Each program has a limit of 15 people, so we can provide individual support and help to embed the behaviours we are developing.
Leadership Excellence Program
Leadership Topics Covered
Communication, The Key To Effective Leadership
How to Empower Employees Through Effective Delegation
Mastering the Art of Effective Feedback
Developing Emotional Intelligence in Leaders
How to Manage Connected Hybrid Teams
How to Run Productive and Engaging Meetings
Proven Success Habits of Leaders
Coaching for High Performance
Managing Under Performance
How to Build a Culture of Accountability
Create a Culture of High Performance
Discover How Strong Your Leadership Is? Discover the Answer in 3 minutes.
If you would like to take the next steps towards inspirational leadership reach out now.