Coaching is one of the most effective resources to take leaders and teams to the next level.
Coaching drives self-awareness, supports growth within, provides a sounding board and helps drive transformational change. Coaching leads to increased self-awareness, improved critical thinking, better team performance and sustainable organisational change.
As a professional, you have an enormous impact in your organisation. It doesn't matter whether you are managing two staff or 1000 staff, your actions, decisions, communication, and leadership can impact how productive your team is and how successful your business is.
To develop a high performing team, you need to be more than a good leader, you need to be a great leader. Someone who can influence, change minds, shape opinions, develop contacts, close deals and move others to act.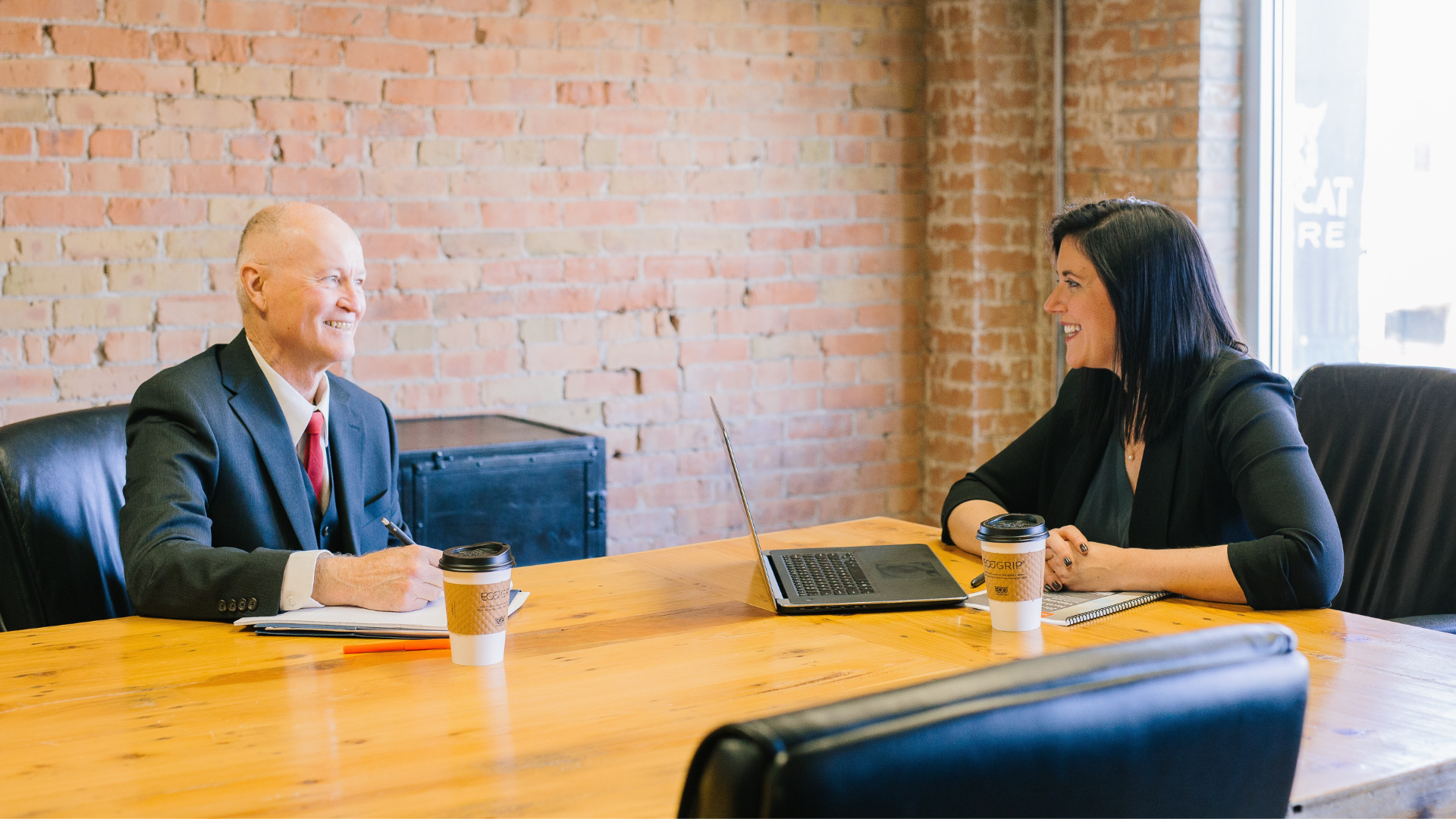 Executive coaching is for executives, senior leaders, or those aspiring to reach that level. It drives self-awareness, supports growth, provides a sounding board, and facilitates transformational change. Coaching leads to increased self-awareness, better critical thinking, improved team performance, and sustainable change.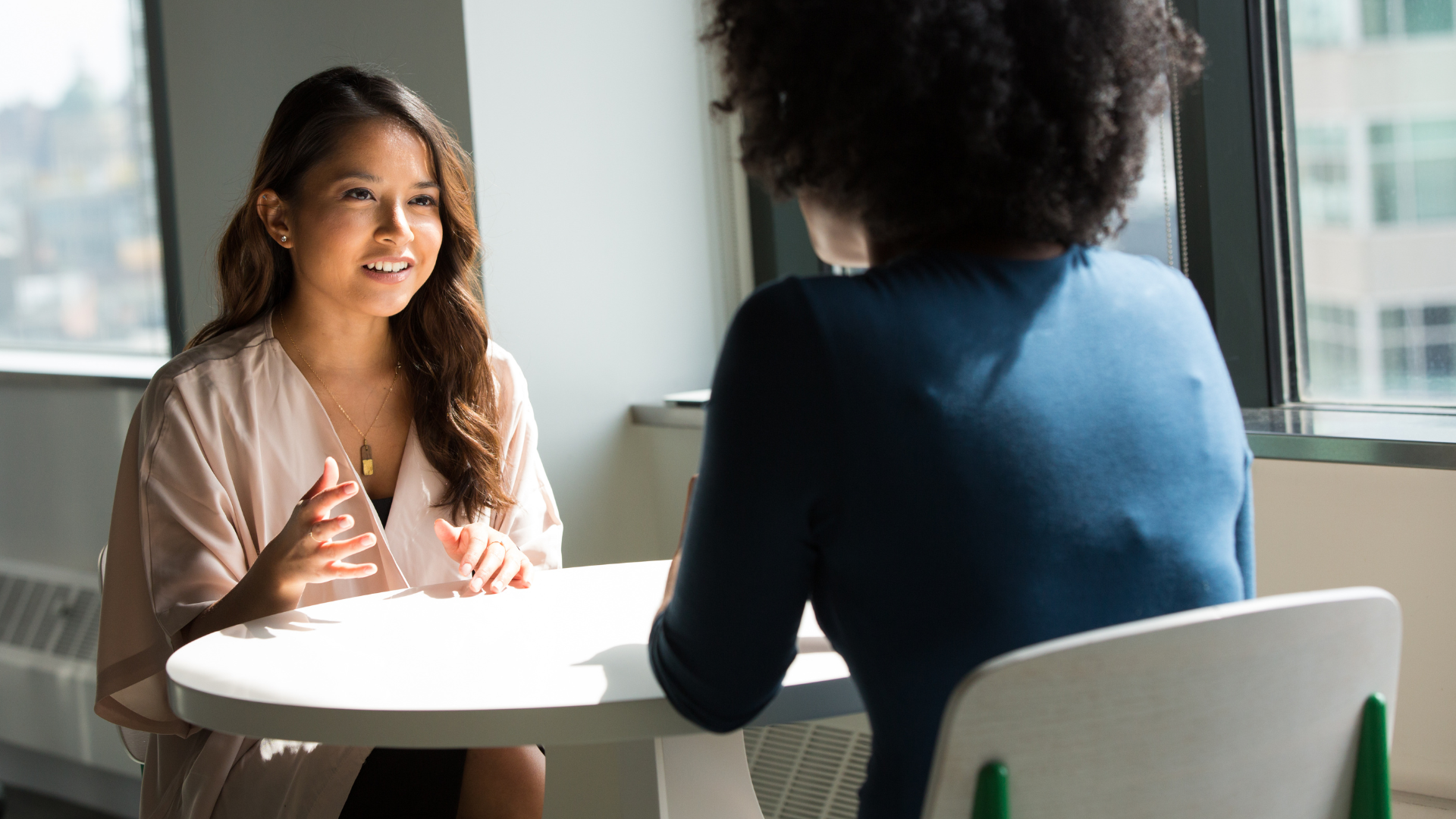 Leadership coaching is tailored for individuals in leadership positions or those striving to become leaders. It fosters self-awareness, nurtures growth, offers a supportive sounding board, and facilitates transformative change. Leadership coaching cultivates heightened self-awareness, enhanced critical thinking, elevated team performance, and lasting organisational impact.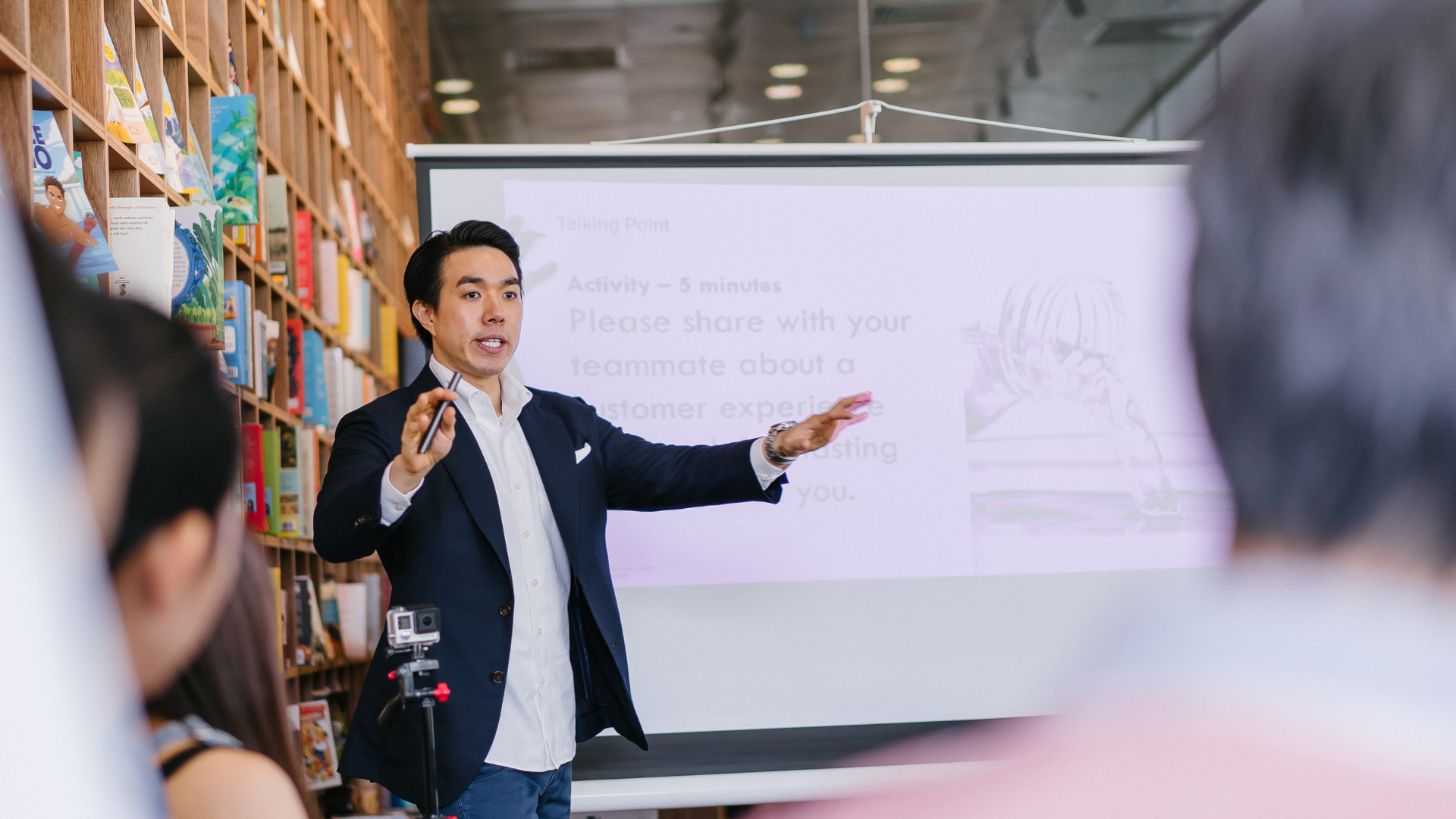 Group and team coaching unites teams, fostering collaboration and goal achievement. It equips participants to work together effectively, enhancing teamwork to achieve the objectives. It aims to strengthen team dynamics, enhance cooperation, foster effective teamwork, and collectively attain their goals. In the corporate context, team coaching is gaining popularity as a powerful developmental tool.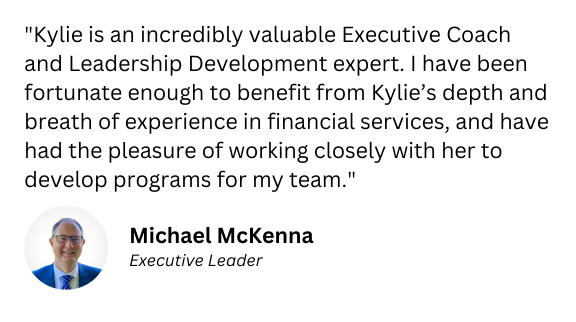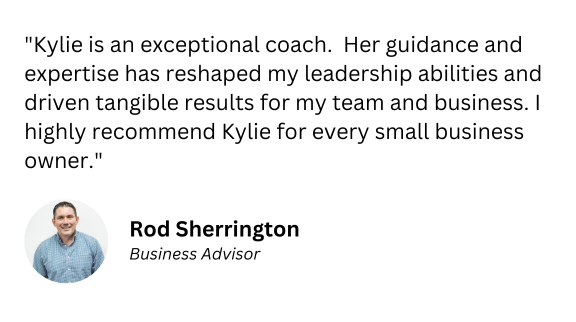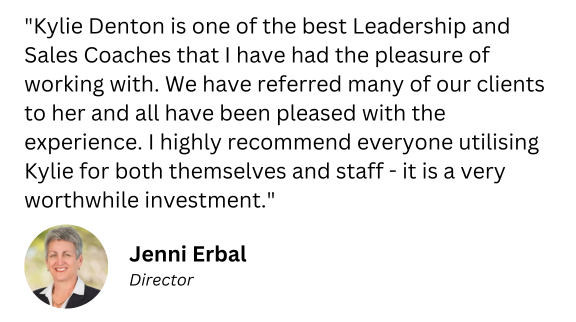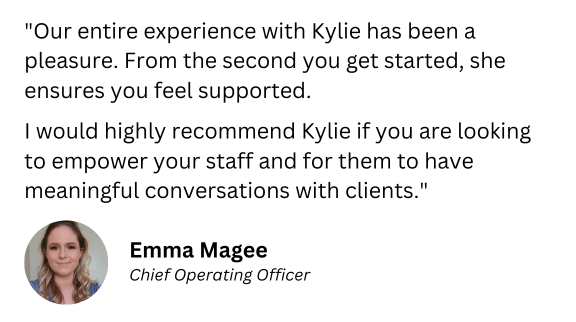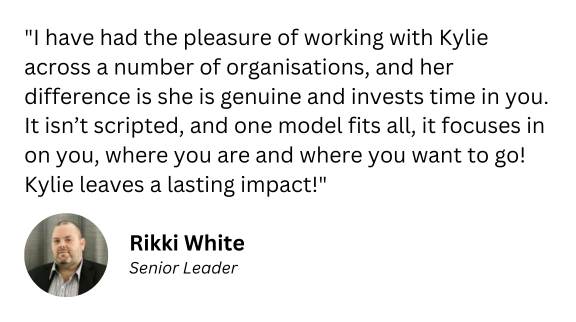 A COACHING LEADER IS THE LEADER OF THE FUTURE

Kylie Denton is highly experienced leadership consultant, professionally certified coach, a bestselling author and speaker specialising in leadership and sales in the financial services industries.
With over 30 years' experience in leadership and formal qualifications in psychology, she has a proven track record in building confident leaders and successful teams.
Kylie works with established companies to improve the productivity and performance of leaders and their teams.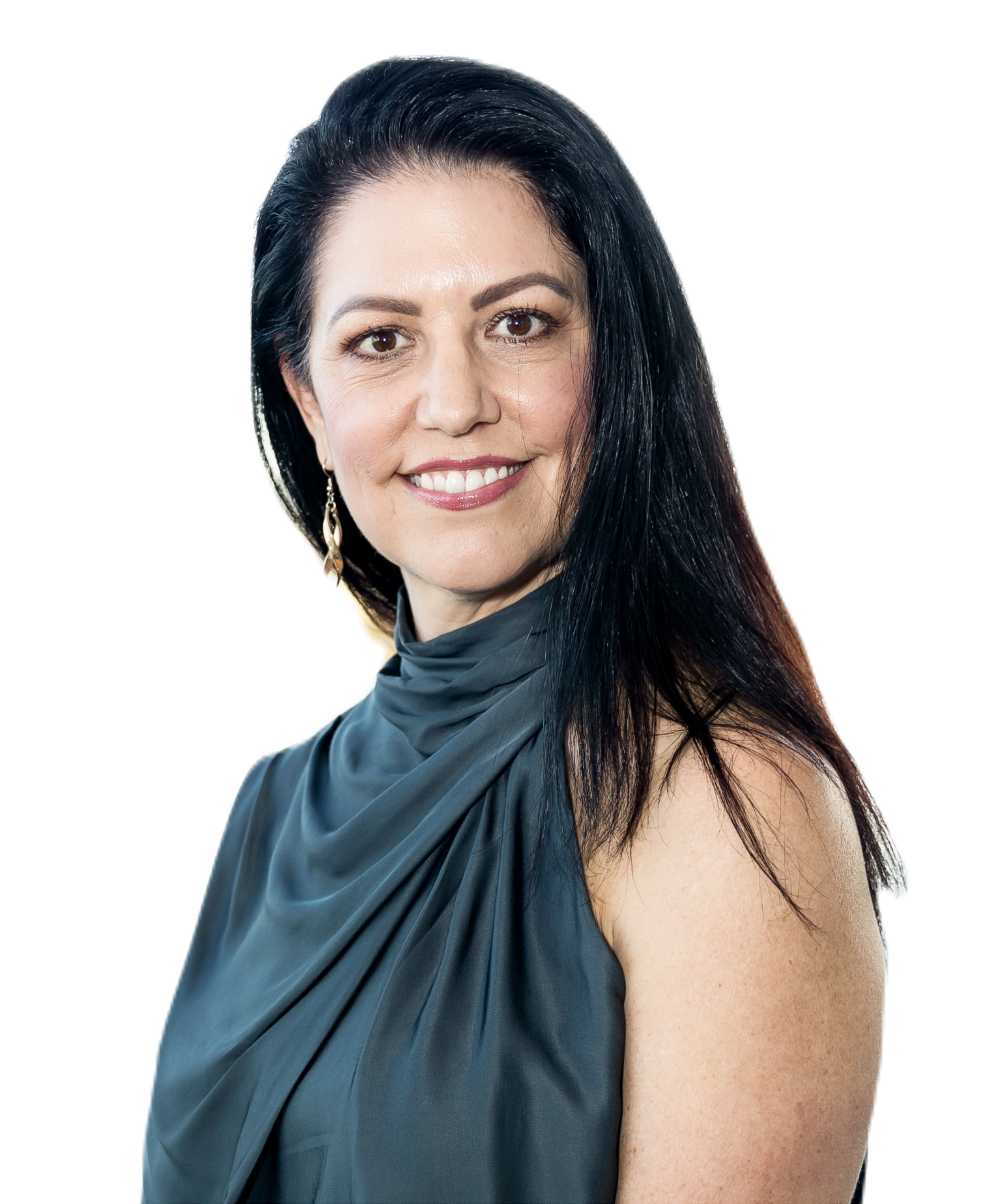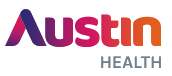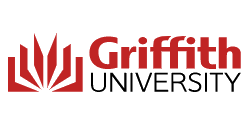 With over 30 years experience in large corporates...
Kylie has held several leadership roles with organisations including Suncorp, Citibank and NAB.
Her expertise includes consulting, executive and leadership coaching, team/group coaching and sales coaching. And works with organisations when restructures have occurred and new teams are formed, with project teams or to bring your current team together in order to work more effectively as a team and become a high performing team.
Kylie works with individuals, teams, or groups to help with
Let's have a conversation and determine if coaching could genuinely make a positive impact for you.