The latest Industry Hints, Tips and News
Do you want to learn more about sales and leadership and get valuable and exclusive content to help you in your role then join our ever-growing group of subscribers. Every fortnight you will get hints, tips, special offers, videos and useful tools to help you achieve your goals and improve your skills.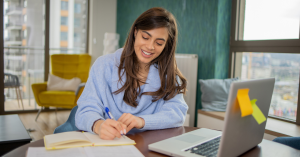 People leadership is not defined by your role or position, it is instead defined by your actions and ability to positively influence others.  
Read More >