Without effective leaders staff performance declines, client experience drops and profits slide
We are experts in working with established financial service companies to create higher-performing leaders and teams that get results... and make a difference to the lives of their valued clients.
With over 26 years in Financial Services, we know the Financial Services Industry is a complex environment and how to make it simple.
We transform leaders to "make a difference and get results" and we equip teams to have "meaningful conversations" and build "genuine relationships" with customers.
Click to Register for our FREE Live Webinars
Our next Leadership Excellence Program starts on 15th September 2022
How Strong Is Your Leadership? Discover the Answer in 3 minutes.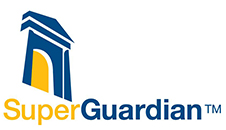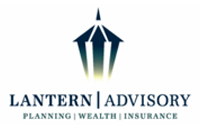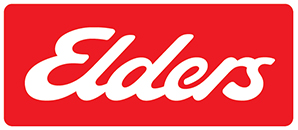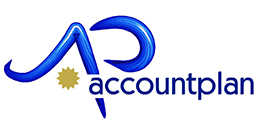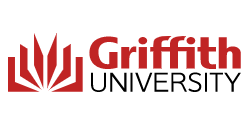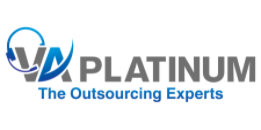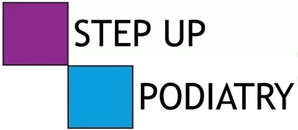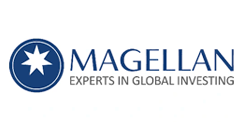 "Leaders become great, not because of  their power,
but because of their ability to empower others" 
- John Maxwell
Over 26 Years Experience
With over 26 years' experience in Financial Services, we help businesses provide compliant advice and help to more clients, using proven predictable frameworks and tools so that leaders can feel confident, teams can feel empowered and customers lives are changed for the better.
Engage, Inspire, Empower
Right now, it's like the perfect storm in financial services. There is never a good time for a pandemic, but this one has struck at a moment when the industry is in a period of reconstruction after the Royal Commission.
Leaders are facing an unprecedented test on their ability to lead through a crisis. This is why we need leaders that can engage, inspire, coach and empower their people.  Leaders that show up, collaborate, communicate, and get results....
At Performance Advisory Group we call this INSPIRATIONAL LEADERSHIP.
To create a high-performance culture, you need high performing leaders at ALL levels of your business. We develop leaders that make a difference and get results. Leaders that know how to lead, are confident to lead, can engage staff, and can successfully build a high performing team.
We Train Sales Professionals
We help teams create empowering and meaningful conversations that build genuine relationships with customers. So employees can feel good about the work they do, clients can feel like they are truly valued and get the solutions and products they need, and the business can increase profit.
We Develop Financial Planners
We know how important it is for financial planners to have quality and meaningful conversations with their clients. Our online and face to face programs provide financial planners with a structured meeting process, so they can deliver consistently genuine help and meaningful advice every time. The result — clients for life.
We develop Inspirational Leaders
We run six week virtual leadership masterclasses covering relevant topics that are practical and easy to apply using tried and tested leadership models.
Our 4 Step Signature Method
At Performance Advisory Group, we value true partnerships, seeing projects through to success, and building meaningful and genuine relationships. Nothing we do is packaged, or off the shelf. Every leader and business is different, which means that every approach must be unique to some degree.
We follow a proven 4 step signature model that allows us to do a deep dive and determine what support, tools, processes, and frameworks you need to get the results you are looking for.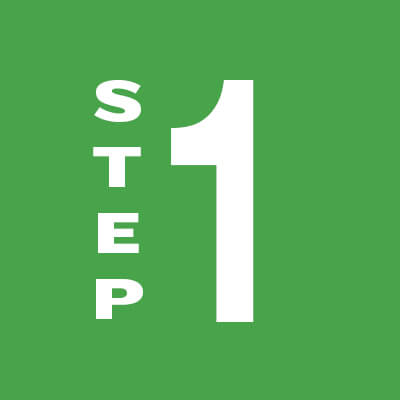 DISCOVER
Key Question: What made you get in touch with us?
We want to understand the unique challenges your organisation is facing so we can develop a customised solution for your needs.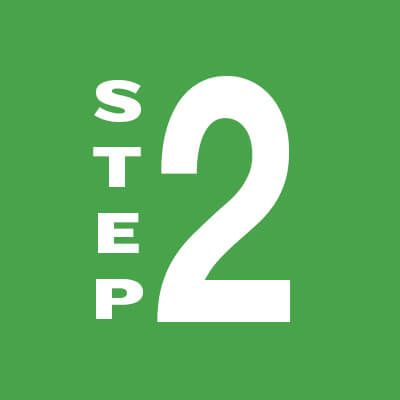 DESIGN
Key Question - Are you set up to succeed?
All our programs are customised to your business needs.  Our indepth discovery will allow us to design a bespoke program that meets your exact needs.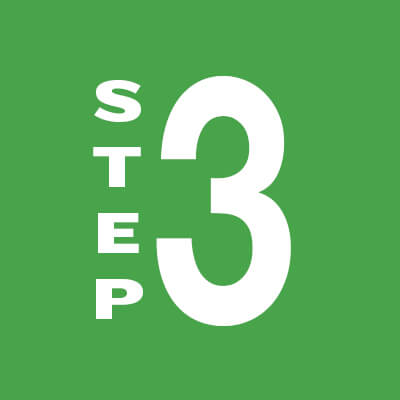 DELIVER
Key Question: What is needed to deliver?
We deliver through a team of coaches and leadership specialists who strive to exceed your expectations and deliver on the plan
SUCCEED 
Key Question: How do I make it stick?
We don't consider our work a success unless it delivers the results you want.  We not only deliver but make sure the behaviours are embedded and success is achieved.
Kylie Denton, Financial Services Expert and Professional Certified Coach
Hi, I'm Kylie. I'm a professionally certified Coach, Speaker, Author and Founder of Performance Advisory Group.
As someone who has been in the financial industry for over 25 years, I specialise in working with senior leaders and their sales and service teams to become more inspired, empowered, make a difference, and get results.
Over the years, I have helped thousands of financial professionals and senior leaders achieve their desired outcome, and known in the industry as someone who knows how to influence and embed behaviour change.
Along with finance, I have a background in organisational psychology. This enables me to support clients in developing a high level of emotional intelligence that helps them connect with people, close more sales, and keep customers for life.
It all starts with a confidential chat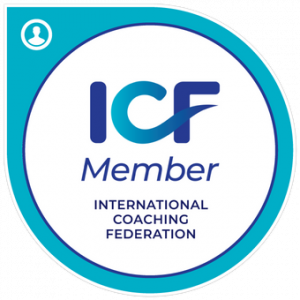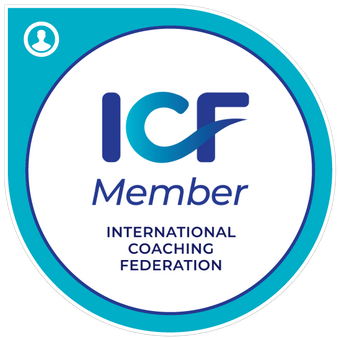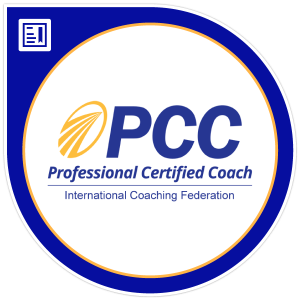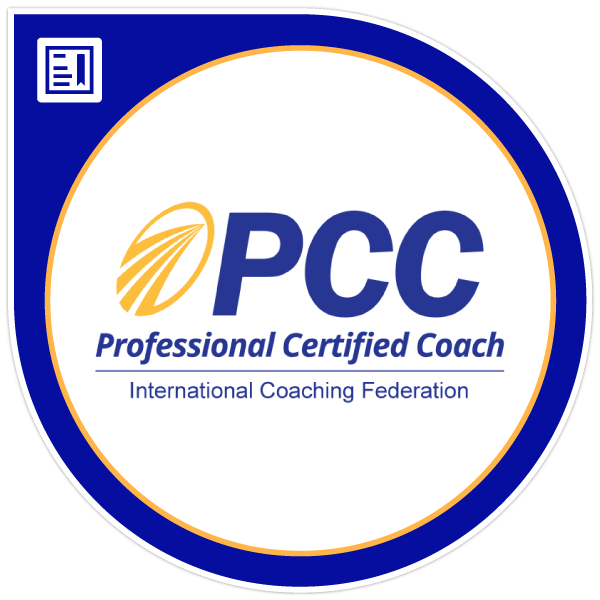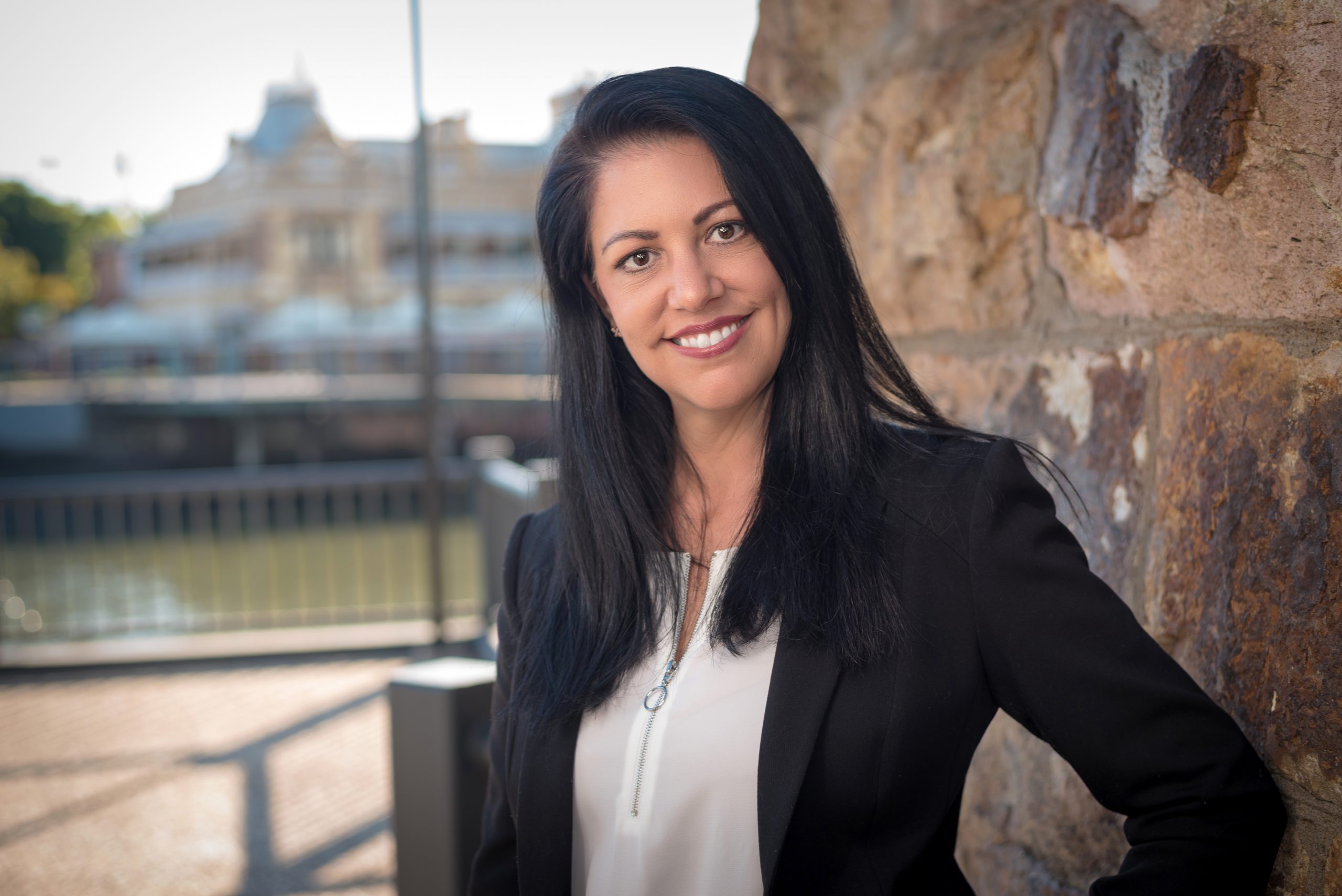 Bestselling books on leadership and sales
As an authority in leadership and sales, I've written two bestselling books on leadership and sales. Created for senior leaders and high-end sales professionals, these books will help you discover exclusive strategies, powerful insights and industry tips and tricks that will unlock your hidden potential, and allow you to stand out and make a difference.
Fit For Purpose Leadership 6 Special Edition delivers practical advice on business and leadership tailor-made for pandemic, lockdown, stay home, remote working conditions. 24 leaders share their best advice on working under challenging conditions.
Sales Genius 2 delivers smartcuts on branding, lead generation, sales techniques, sales training, marketing and sales from 20 top worldwide sales professionals who share their savviest thinking on winning more customers and driving revenues.
The latest Industry Hints, Tips and News