As Everyone in Financial Services Knows, The Golden Days Of Easy Sales Are Over... 
We understand that the Financial Services Industry is a complex environment that can be confusing for employees and costly for the business if not managed well.
We know that many businesses lack the frameworks which cause inefficiencies and decreases performance, and we understand that leaders are under enormous pressure to make the right decisions
"Leaders become great, not because of  their power,
but because of their ability to empower others" 
- John Maxwell
Over 26 Years Experience
With over 26 years' experience in Financial Services, we help businesses provide compliant advice and help to more clients, using proven predictable frameworks and tools so that leaders can feel confident, teams can feel empowered and customers lives are changed for the better.
Engage, Inspire, Empower
Right now, it's like the perfect storm in financial services. There is never a good time for a pandemic, but this one has struck at a moment when the industry is in a period of reconstruction after the Royal Commission.
Leaders are facing an unprecedented test on their ability to lead through a crisis. This is why we need leaders that can engage, inspire, coach and empower their people.  Leaders that show up, collaborate, communicate, and get results....
At Performance Advisory Group we call this INSPIRATIONAL LEADERSHIP.
We develop leaders to be inspirational leaders, so they can be confident, engaged, inspired and empowered to "make a difference" and "get results".
2. We Create Meaningful Conversations
We help teams create empowering and meaningful conversations that build genuine relationships with customers and clients. So employees can feel good about the work they do, clients can feel like they are truly valued and get the service, solutions and products they need, and the business knows they have satisfied clients and engaged employees.
3. We Coach Financial Planners
We know how important it is for financial planners to have quality and meaningful conversations with their clients to enable them to have the future they want and deserve. Our online and face to face programs provide financial planners with a structured meeting process, so they can deliver consistently genuine help and meaningful advice every time. The result — clients for life.
Our 5 Step Signature Method
At Performance Advisory Group, we value true partnerships, seeing projects through to success, and building meaningful and genuine relationships. Nothing we do is packaged, or off the shelf. Every leader, and business is different, which means that every approach must be unique to some degree.
We follow a proven 5 step signature model (below) that allows us to do a deep dive and determine what support, tools, processes and frameworks you need to get the results you are looking for.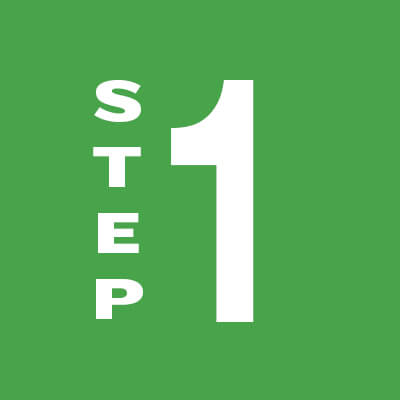 DISCOVERY
Key Question: What does success look like?
As a business, we need to clearly understand our purpose and our intention but more importantly what we are we trying to achieve. In this stage we will get crystal clear on where you are, what you are trying to achieve and do a deep dive into understanding by way of analysis and diagnosis.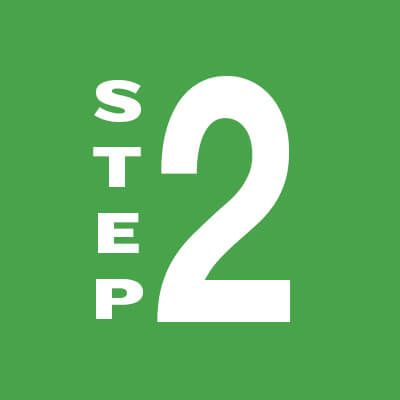 LEADERSHIP
Key Question - Are your leaders set up to deliver.
We know that leaders need to engage, inspire and empower to become inspirational leaders, so we will work with your leaders to help them get results and make a difference.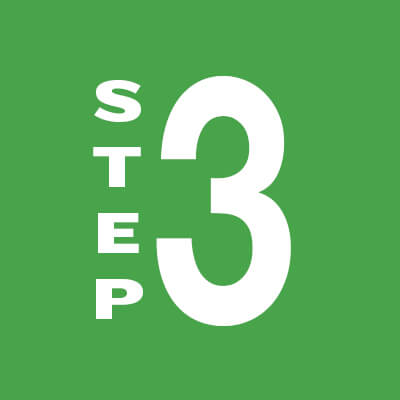 SALES/SERVICE
Key Question: What's missing and what's needed?
In this stage, we determine where gaps and issues are presented and determine the right solutions that will suit your needs and fill in what's missing.
TOOLS
Key Question: What tools, processes and frameworks do you specifically need for each of your teams?
Once we are clear on this, we will design a roadmap using tools, frameworks and processes specific to your needs.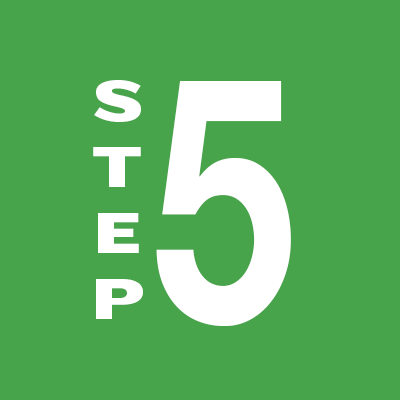 EMBED
Key Question: Do you need help making that happen?
Our point of difference is right here. We have the experience and knowledge to help you through this journey, and are well- known for our ability to design, develop, deliver, change and embed the right behaviours so you can achieve success.
Kylie Denton, Financial Services Expert and Professional Certified Coach
Hi, I'm Kylie. I'm a professionally certified Coach, Speaker, Author and Founder of Performance Advisory Group.
As someone who has been in the financial industry for over 25 years, I specialise in working with senior leaders and their sales and service teams to become more inspired, empowered, make a difference, and get results.
Over the years, I have helped thousands of financial professionals and senior leaders achieve their desired outcome, and known in the industry as someone who knows how to influence and embed behaviour change.
Along with finance, I have a background in organisational psychology. This enables me to support clients in developing a high level of emotional intelligence that helps them connect with people, close more sales, and keep customers for life.
It all starts with a confidential chat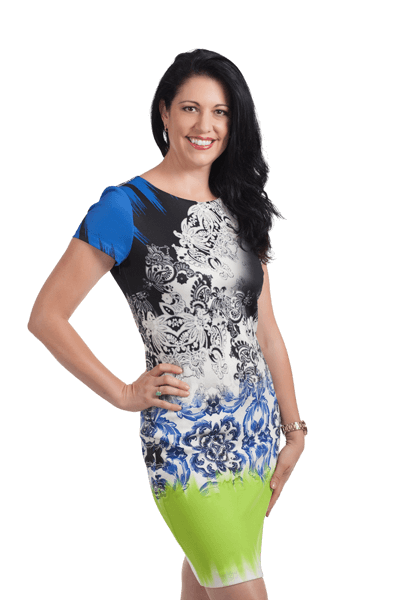 Bestselling books on leadership and sales
As an authority in leadership and sales, I've written two bestselling books on leadership and sales. Created for senior leaders and high-end sales professionals, these books will help you discover exclusive strategies, powerful insights and industry tips and tricks that will unlock your hidden potential, and allow you to stand out and make a difference.
Fit For Purpose Leadership 6 Special Edition delivers practical advice on business and leadership tailor-made for pandemic, lockdown, stay home, remote working conditions. 24 leaders share their best advice on working under challenging conditions.
Sales Genius 2 delivers smartcuts on branding, lead generation, sales techniques, sales training, marketing and sales from 20 top worldwide sales professionals who share their savviest thinking on winning more customers and driving revenues.
The latest Industry Hints, Tips and News