27 hours of live virtual training
Templates, Tools, Models and
Frameworks - yours to keep
All Masterclass recordings -
yours to keep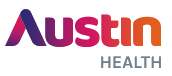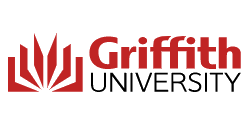 Leadership Excellence Starts Here
Effective people leadership skills are crucial for achieving results and getting the best out of a team. Performance Advisory Group specialises in equipping leaders with the necessary skills to lead high performing teams.
Many leaders lack the tools and skills to effectively lead a team. They may excel in their technical roles, but without proper training, they struggle to navigate the challenges of leading people. The biggest challenge for these leaders is how to lead in a productive, engaging, and inspiring way. Without proper training and resources, leaders will find it difficult to foster a productive, engaging and inspiring work environment.
Our mission at PERFORMANCE ADVISORY GROUP is to build empowered leaders through confident leadership. We are dedicated to developing exceptional leadership, unlocking potential, and driving meaningful change. ​
Why Invest In Leadership Development
Because failing to invest will have significant consequences like:




There are so many benefits to investing in leadership. Investing in leadership development equips leaders with the necessary skills, tools, and insights to overcome challenges, inspire their teams, and drive organisational success. It cultivates strong leaders, fosters a positive work environment, enhances decision-making processes, improves communication, and enables sustainable growth.
Does that sound like something that would help you or your business?
Impact of our Leadership Excellence Program
Here's what participants have to say about this transformational experience:
reported that they found the tools and models to be easily applicable.
of the Participants found the Leadership Excellence Program was a worthwhile investment, and provided excellent value for their money
of the Participants in the Leadership Excellence Program expressed satisfaction, stating that it met their expectations completely.
1.  Team managers with up to 200 staff
2.  Experienced leaders who want to become even more effective
3.  Leaders who are committed to their professional development
4. Leaders wanting to take their game to the next level
5.  Leaders that experience imposter syndrome (84%)
6.  Leaders who want to be more confident and effective
7.  HR specialists, Executives and Senior leaders who are invested in their team's success
3 STEPS TO LEADERSHIP EXCELLENCE
Performance Advisory Group have identified and codified the optimal approach to becoming a confident, more effective leader.
When you follow these steps, you'll be confident about making an impact, highly valued by your team, and trusted and respected within your organisation...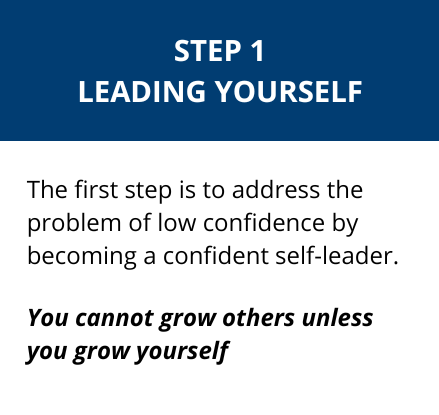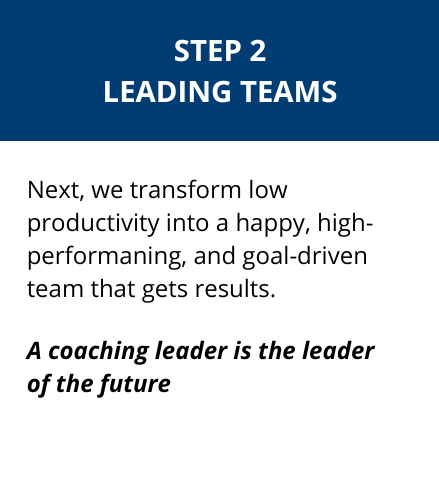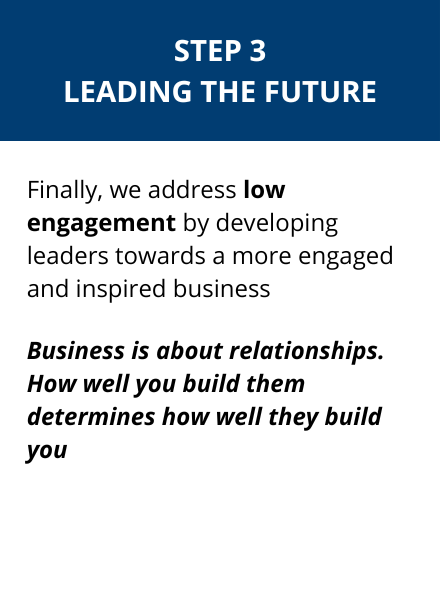 WHAT TO EXPECT FROM THE LEADERSHIP EXCELLENCE PROGRAM
Learn strategies, tactics and best practices that rapidly expand your leadership capability.
Our signature leadership development curriculum was created specifically for team managers with up to 200 staff.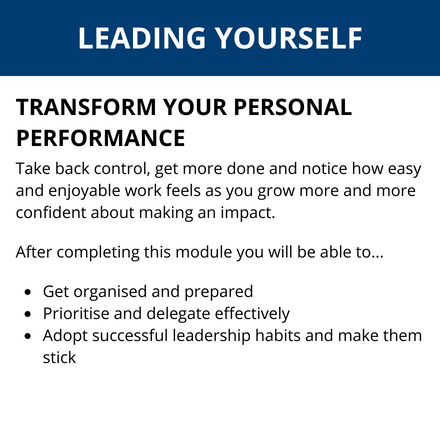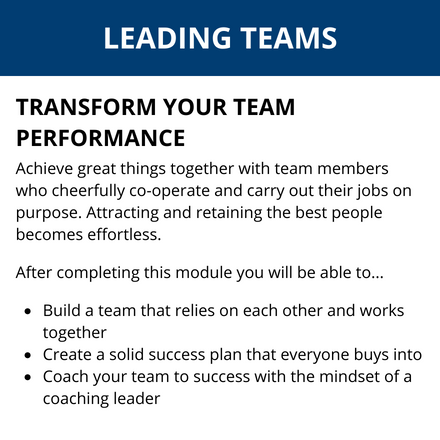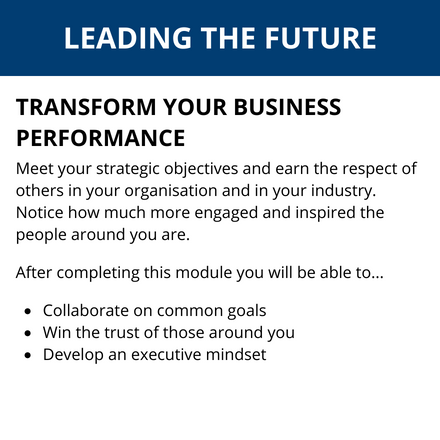 What 's included in our Leadership Excellence Program?
Both theoretical and practical knowledge for participants to confidently handle staff issues and create a positive leadership culture within their teams.
Our leadership frameworks and models are based on extensive research and validated by experts in the field.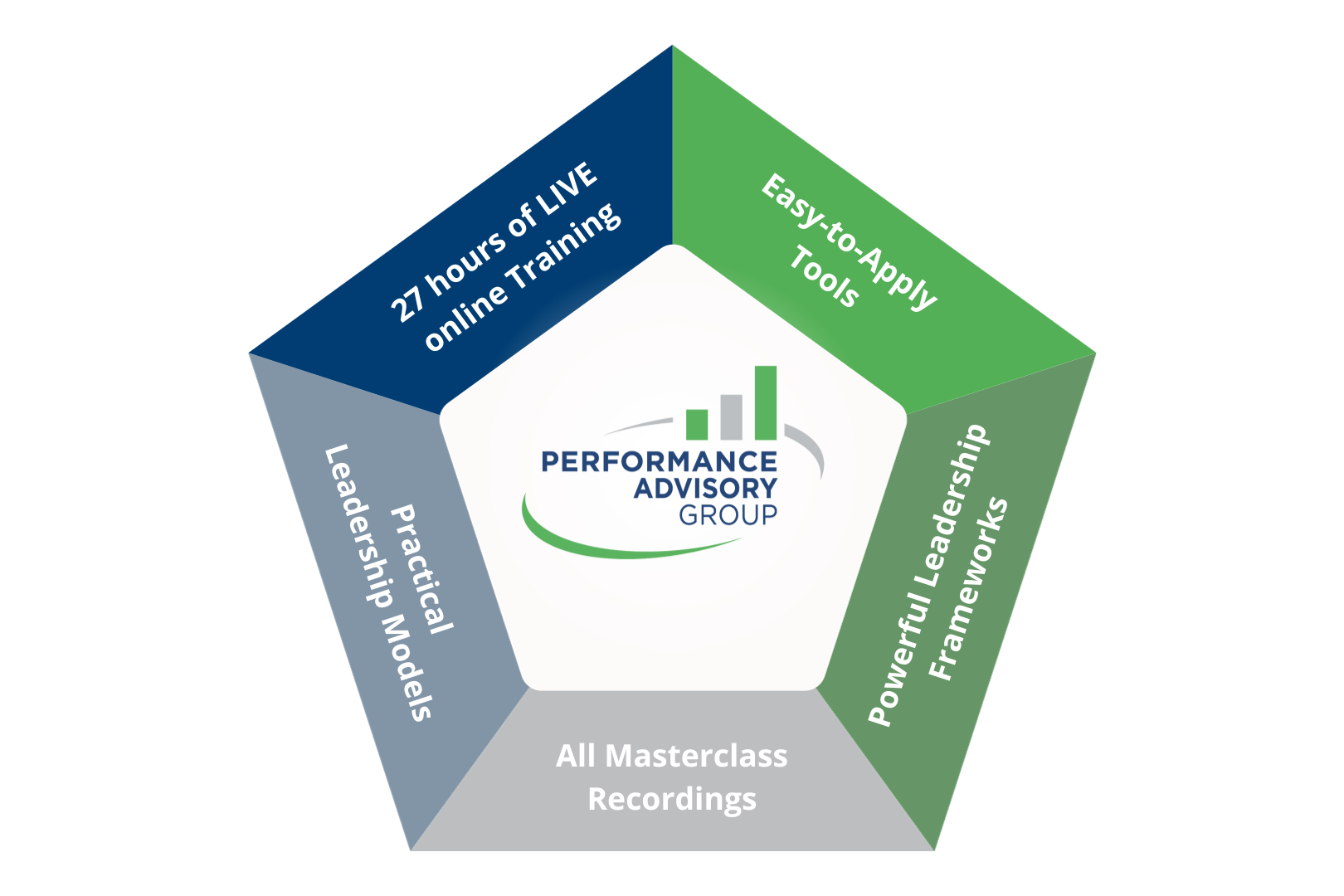 Become a confident, more effective leader in six months.  Each week we touch on one topic per week.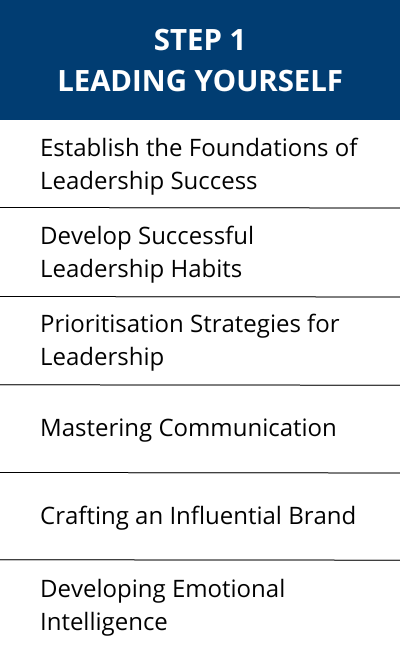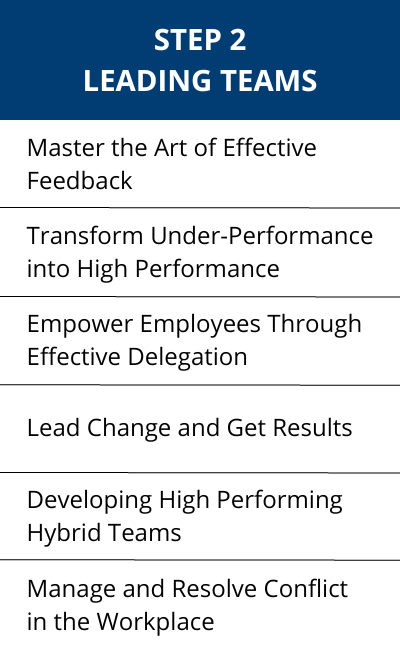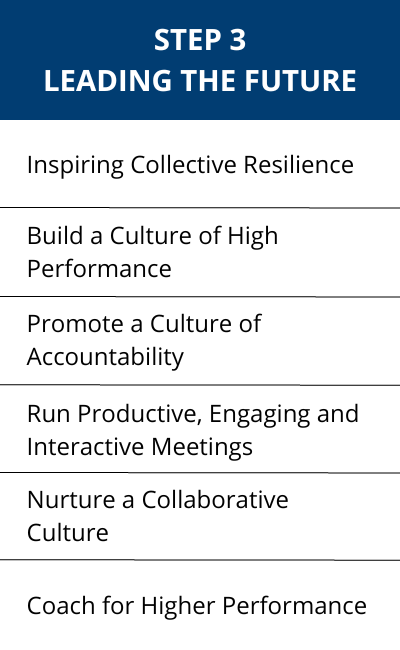 As you progress through the Leadership Excellence Program, you can expect immediately to become a leader that





Want to find out if the program is right for you?
In this free consultation, we will help you understand what's actually driving your team's issues, identify if this leadership development program can solve your problem AND assess whether we're a good fit as a partner.
Have some questions? Reach out we can help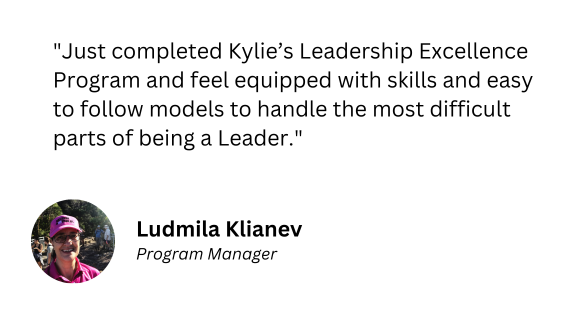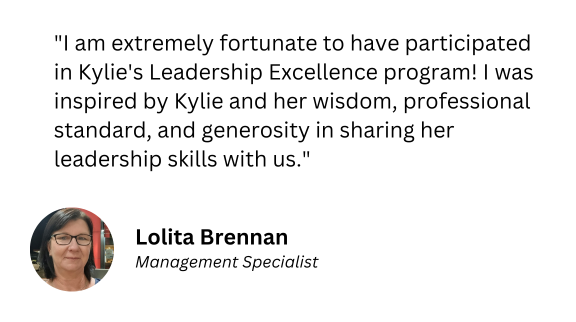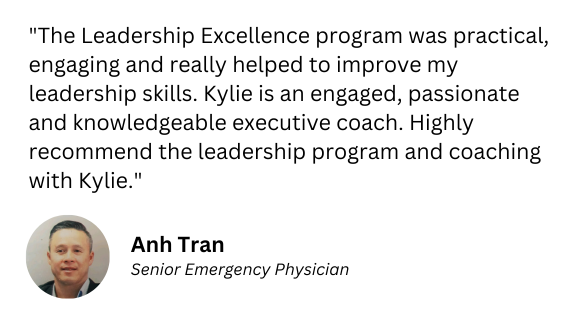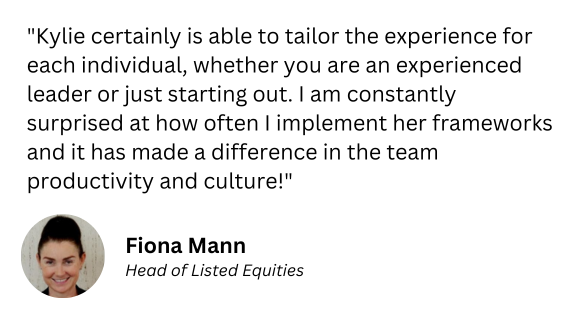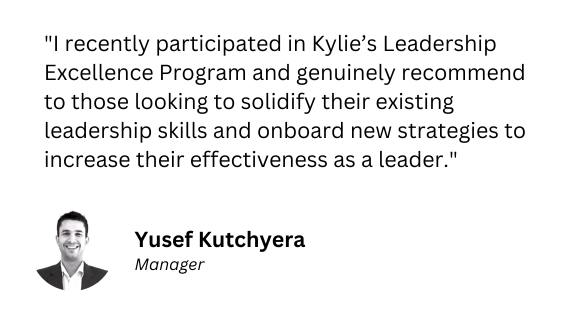 The best solution for delivering your desired learning outcomes.
Highly experienced and consultants, facilitators and coaches
Methodologies based on the latest research and experience from world-leading consultants.
Evidence-driven program design. You always know what results you're getting.
Dedicated support team. We love to help you succeed.
Open and honest communication.
You define what 'value' means. We deliver.
Satisfaction guaranteed or your money back, no questions asked.