Strategy Development Workshops
Strategy Development Workshops help businesses define their strategic vision and create action plans for growth.
These workshops focus on measurable outcomes and equip leadership teams with skills to identify opportunities for business growth through effective strategic and operational planning.
WHAT ARE STRATEGY DEVELOPMENT WORKSHOPS?
Strategy Development Workshops are interactive sessions designed to bring together key stakeholders and decision-makers within an organisation to collectively define, refine, and align strategic objectives. These workshops provide a structured and collaborative environment where participants can contribute their insights and expertise to develop a robust strategic plan, identify critical success factors, and outline actionable plans to achieve organisational goals.
The workshops involve various exercises, discussions, and group activities to encourage open dialogue, innovative thinking, and consensus-building among participants. The ultimate goal of Strategy Development Workshops is to facilitate the creation of well-informed and actionable strategic plan that is supported by a strong consensus among leaders and executives.

Strategy development workshops are a powerful tool to facilitate the process of defining a clear strategic vision for a business and creating actionable plans to achieve its objectives.
These workshops enable businesses to step back from day-to-day operations and take a broader perspective on their goals, aligning their vision with the company's forward direction.





The outcomes generated from strategy workshops include having a clear plan for growth, practical steps to achieve it, agreement on the company's direction among key stakeholders, targeted marketing plans, and a renewed focus on the company's main objectives.
But most importantly these outcomes motivate and inspire confidence, re-energising everyone for success.
We have extensive experience in facilitating workshops specifically designed to support leaders in their strategy development. Our workshops bring together key stakeholders and decision-makers to collaboratively define and refine strategic objectives, identify critical success factors, and outline actionable plans to achieve goals. By leveraging our facilitation expertise, we create a structured and engaging environment that encourages open dialogue, innovative thinking, and alignment among leaders.
Through these workshops, we have helped leaders and executives develop robust strategic frameworks, align departmental strategies, and foster a shared vision for their success. Our facilitation approach ensures that all participants are actively involved, contributing their insights and expertise, resulting in the creation of strategic roadmaps that are well-informed, actionable, and supported by a strong consensus.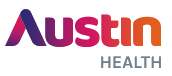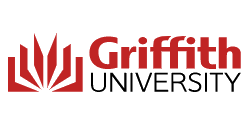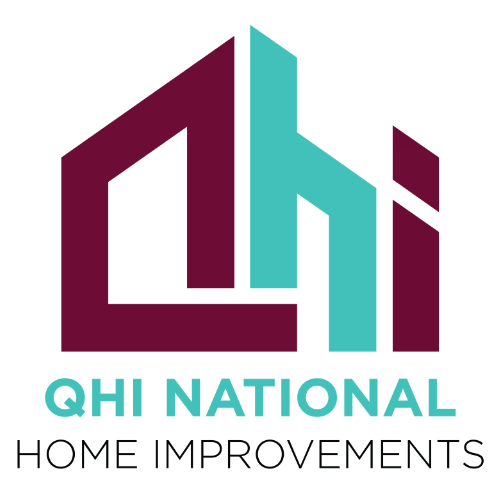 Book in a time for a complimentary consultation, and I can share with you how the Strategic Planning Workshops work and explore if it is a right for you, your team or business!